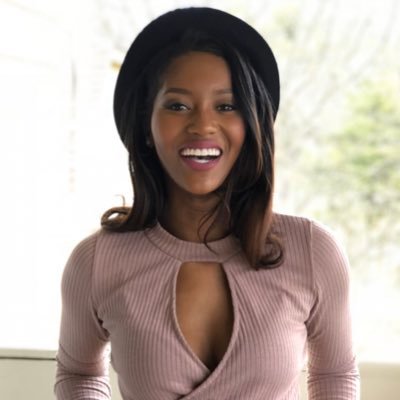 Facebook   |   Instagram   |   Twitter
Hi! Behind a microphone or in front of a camera is where you'll find me. In addition to radio I enjoy acting in plays, commercials and have even done a few TV shows.  And my family joins me for much of it – I'm the Mom of 7 beautiful children (I come from a big family!) and there's always fun and craziness in my world.
As a grad of University of Richmond, I had no idea this is where I'd end up but I love every moment of it. Catch me on your radio, stealing the spotlight at karaoke nights or online with my lifestyle blog, Mother Tougher.